LAYING THE FOUNDATION
FOR

AUSTRALIA
Leaders in quarried products & civil works services.
Learn more about us
Why is Bowyer Group the most trusted name in the industry?
Our focus and vigilance about upholding and improving our professionalism and efficiency across all sectors is second-to-none. The Bowyer Group prides itself on providing quality product and services to blue chip companies and government entities throughout Northern Queensland.
Our values bind us together.
1

Safety
We are passionate about the health, safety and wellbeing of our people, the community and the environment. It's our culture and ingrained in everything we do.
2

Teamwork
Together we face and overcome challenges and hold each other accountable by communicating openly with respect and integrity. The Bowyer Group is made of family & friends.
3

Excellence
We strive to excel in all we do by continuously learning, developing skills and delivering reliable quality outcomes for our internal and external clients.
4

Pride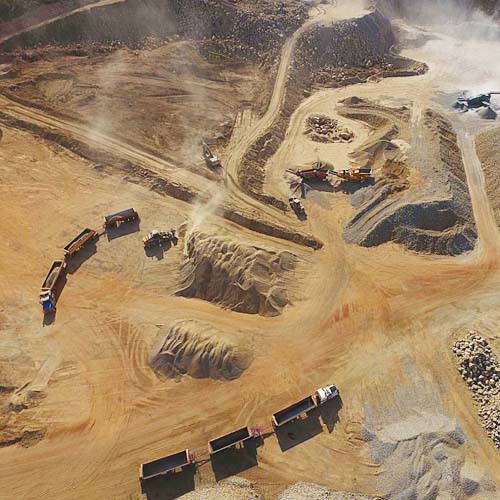 We are proud of, and celebrate, our achievements. We make things happen by creating a fun, innovative and collaborative environment where everyone is empowered to be successful.